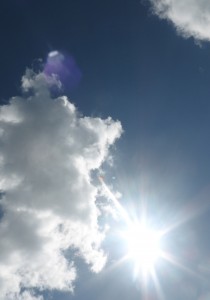 So, we are interested in stories – what kind of stories you say?
Well, we want to hear from you if you are a writer living anywhere in Ireland or if you live anywhere in the world and have a story about Ireland.
What can it be about?
Here is the best part, anything!  However, our criteria for our stories is that they are real, unique and original.  Just have a think, does this apply to your story?
We love stories for children.
We love stories about places and locations around Ireland and what your unique experience was when you visited.
We love stories about what particular times of the year mean in Ireland – Christmas, Hallowe'en, Easter, Summer, Winter . . .
We love stories that have something to say, something to share, a special memory, a special holiday, a special gift.
If we accept your story, we will publish it for FREE, so come on, what are you waiting for, let's build this legacy!
Content - 76%
Professional - 86%
Image - 100%
Writing - 62%
© Emain Publications Limited