'ORLAGH ROSE – TRIP TO THE ZOO' AUDIO BOOK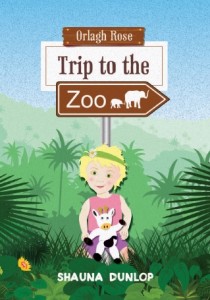 Thrilled to reveal the new audio book, 'Orlagh Rose's Trip to the Zoo' by Shauna Dunlop. This is book no.3 in the series of Orlagh Rose Stories – you can read HERE all about Orlagh and her own unique and special story. In this one, Orlagh Rose and Little Cow in the 1st ever story written have a day out, full of surprises which is lots of fun.
The book is also available to order on CD for £9.99 and £2.95 P&P by emailing emain.publications@virginmedia.com
With thanks to the Arts Council of Northern Ireland for helping to make this happen!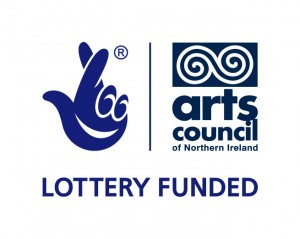 © Emain Publications Limited © Shauna Dunlop Author 2014.