'Russ on the Suss' by Mo Maher.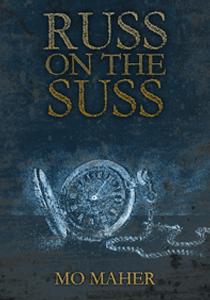 So much happens even on a daily basis across Ireland – Newcastle author, Mo Maher, has digitally published Russ on the Suss which is now available to purchase on Amazon Kindle and will be available in paperback this August.
Read more about this book on www.emainpublications.com
©Emain Publications © Mo Maher Author 2014.